I'm a pirate! Arg!
A plague of birds descended upon us.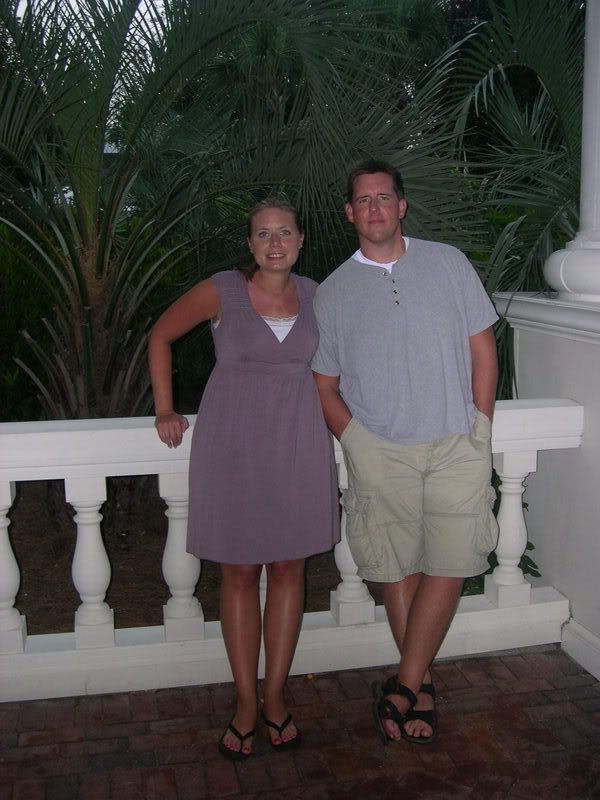 Poking at a jellyfish.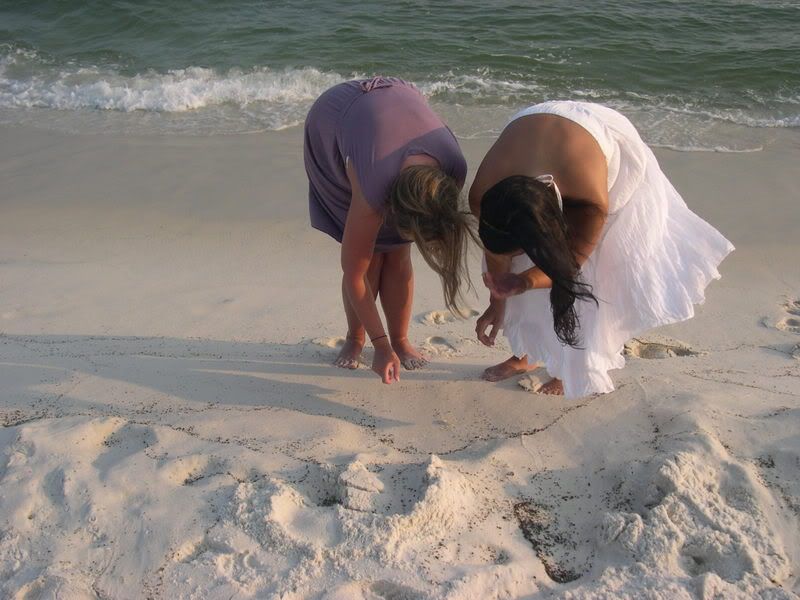 A schooner!
Sand art
...and some more sand art
...and yet a little more
I just thought this was pretty
This is what happens when you're mean to your kids at the beach. People take pictures of your arse and post them on the internet. Let that be a lesson to all of you.
We look like we're up to no good. And we probably were!
This is a pictorial summary of our trip home...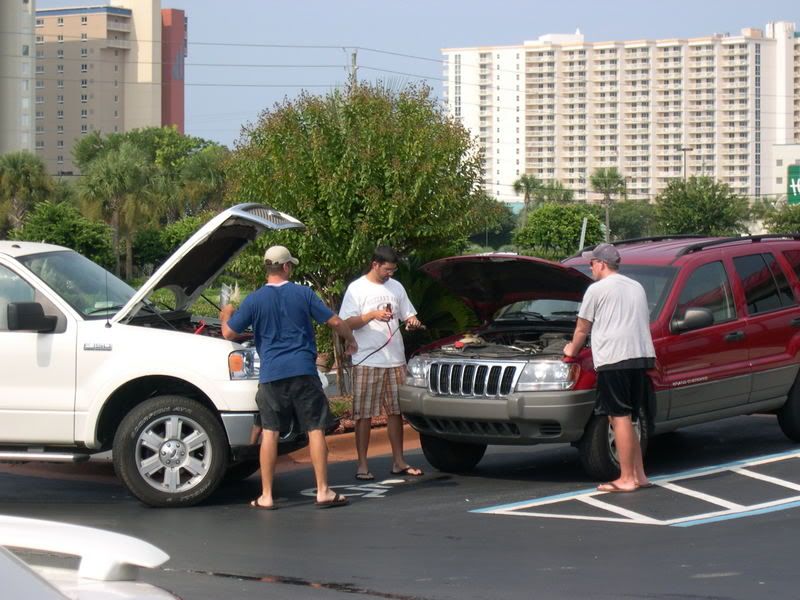 To visit the Thursday Thirteen site,
go here
.
Other Thursday Thirteen participants: