Sad face because the elephants were locked in their house:
Happy face because the elephant keepers let them out: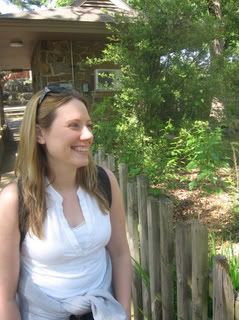 I want to live here: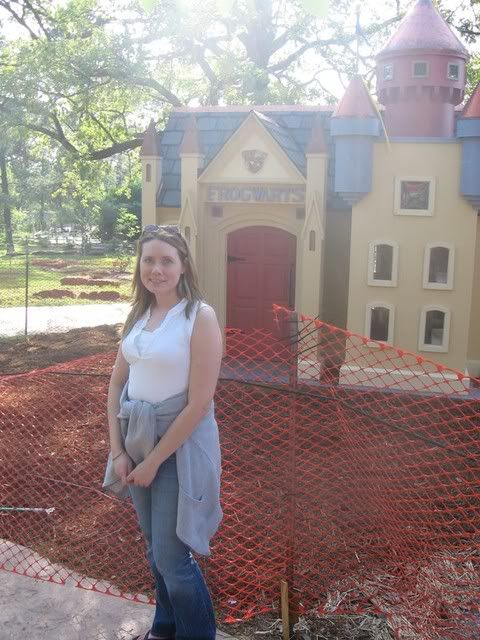 This was the only animal I got to touch today,so I made the most of it (the petting zoo was closed because some of the animals are sick):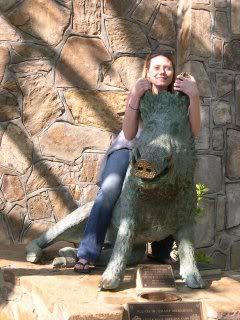 But enough about me...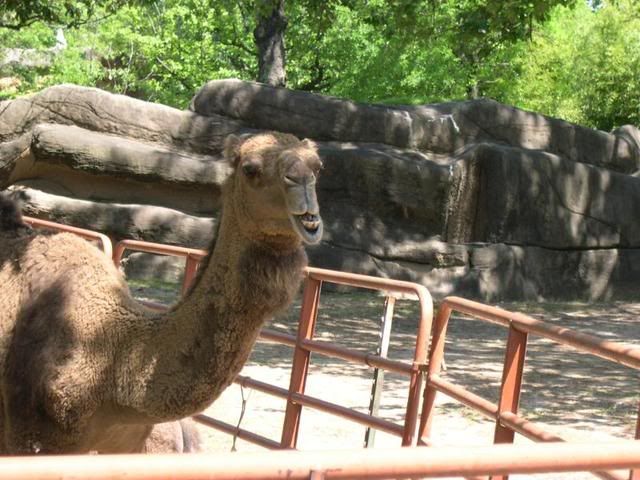 Sorry if some of the pictures are ginormous. I resized them like 50 times in photobucket and apparently it didn't take even though they all look resized when I view them in photobucket. I'm done messing with it!